A BIG Project On The Horizon!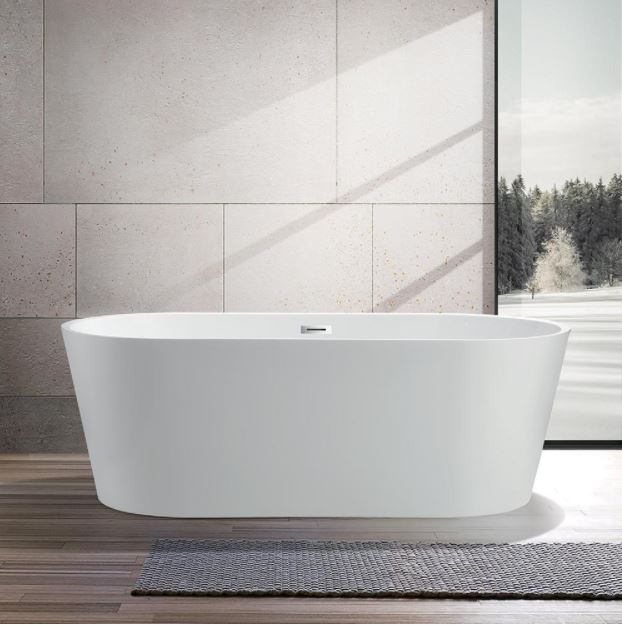 Remember in my last post how I said that we had signed Matt up for home health services, and how I hoped that would get Matt some quality professional medical and physical therapy help while freeing up some time for me? Well, that didn't happen last week. After four different intake meetings on four different days with four different people in four different positions (intake nurse, physical therapist, occupational therapist, and Matt's regular nurse), Matt and I were both so exhausted. Hopefully things will start to get a little easier as we settle more into a regular schedule with them, and as Matt continues to improve and doesn't need me to help him communicate with people anymore. (His speech was greatly affected by his being sick, but it's getting better each day.) But all of last week, I kept wondering how in the world I was ever going to get any work done. We are very thankful for the extra attention he's getting, though. And he and I are very excited about the occupational therapy and physical therapy he'll bet getting on a regular basis. So we had a steady stream of people through our house last week, and very […]
The post A BIG Project On The Horizon! appeared first on Addicted 2 Decorating®.
Read The Full Article
This Content Was Originally Posted At: