All The Major Horror Movies Set To Release In 2021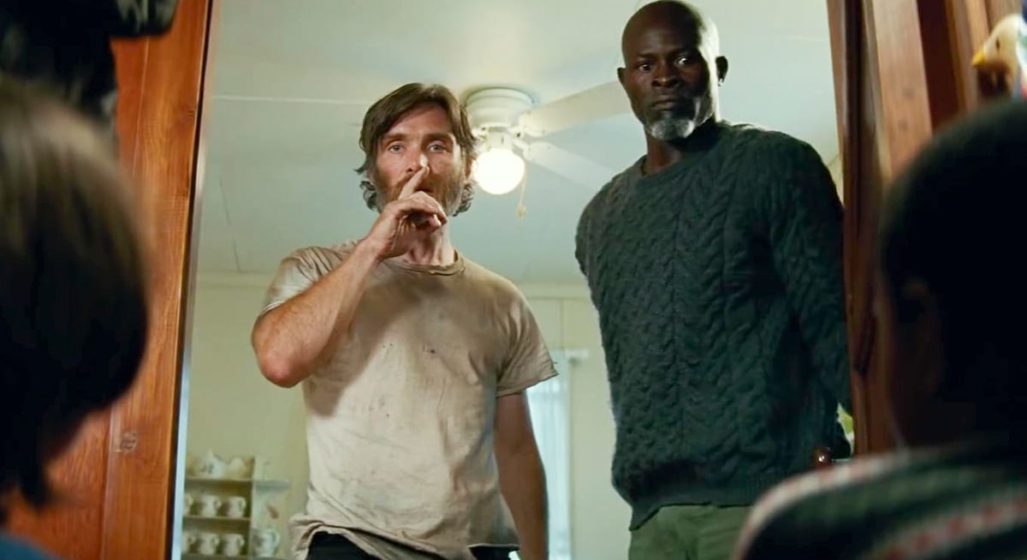 2020 has been a living nightmare. With the promise of hope in 2021, we have things that we can look forward to. Simple joys like going to the theater and getting the life scared out of you or the everyday pleasure of watching a disgustingly gory movie while eating a freshly cooked (or microwaved) meal. Here is a list of movies that are set to release in 2021, many of which were originally set to release in 2020, that will simulate the feeling of impending doom rather than the very real impending doom we are feeling now.
A schoolboy is hiding a horrifying secret in his attic, and his school teacher has the misfortune of discovering what it is.
Dr. Morbius, played by Jared Leto, attempted to cure his own deadly blood disease. Although it seems to work at first, he may have created a problem worse than the first.
Emily Blunt returns with her on-screen family, and they find a group of people who have survived the invasion. However, this does not mean that all of their problems are solved.
This movie is a new installment of the Saw franchise starring Samuel L. Jackson and Chris Rock (who is also the executive producer). A trio of detectives are assigned to a series of murders that are eerily related to murders of the city's past. Soon, they find out that it's going to take a lot more than they originally thought to solve this Jigsaw puzzle.
The third installment of The Conjuring is another movie that had its release pushed to 2021, but based on the trailer, it will be worth the wait.
This is not necessarily a horror film, but based on the title, you can expect some blood and guts.
This Jordan Peele soon-to-be classic was supposed to be released this year, but we will have to wait just a little longer to see it in all its gory glory.
Even though you know exactly what is going to happen in this movie, you still know it's going to be good.
About the author
Karaoke queen and woman of extremes Follow Alison on Instagram or read more articles from Alison on Thought Catalog.
Learn more about Thought Catalog and our writers on our about page.
Could Your Symptoms Be Hidradenitis Suppurativa (HS)?
When pimple-like bumps or boils start showing up in areas where skin rubs together, you may question what's going on with your body. Take the quiz to see if your symptoms may be HS—a chronic inflammatory skin condition that may be linked to the immune system.
Please note: This quiz is not meant to diagnose patients with HS. After completing this quiz, please talk to your dermatologist about your answers as soon as possible.
US-IMMD-190177
US-IMMD-190177
Read The Full Article
This Content Was Originally Posted At: