How Each Zodiac Handles Anger In Their Relationships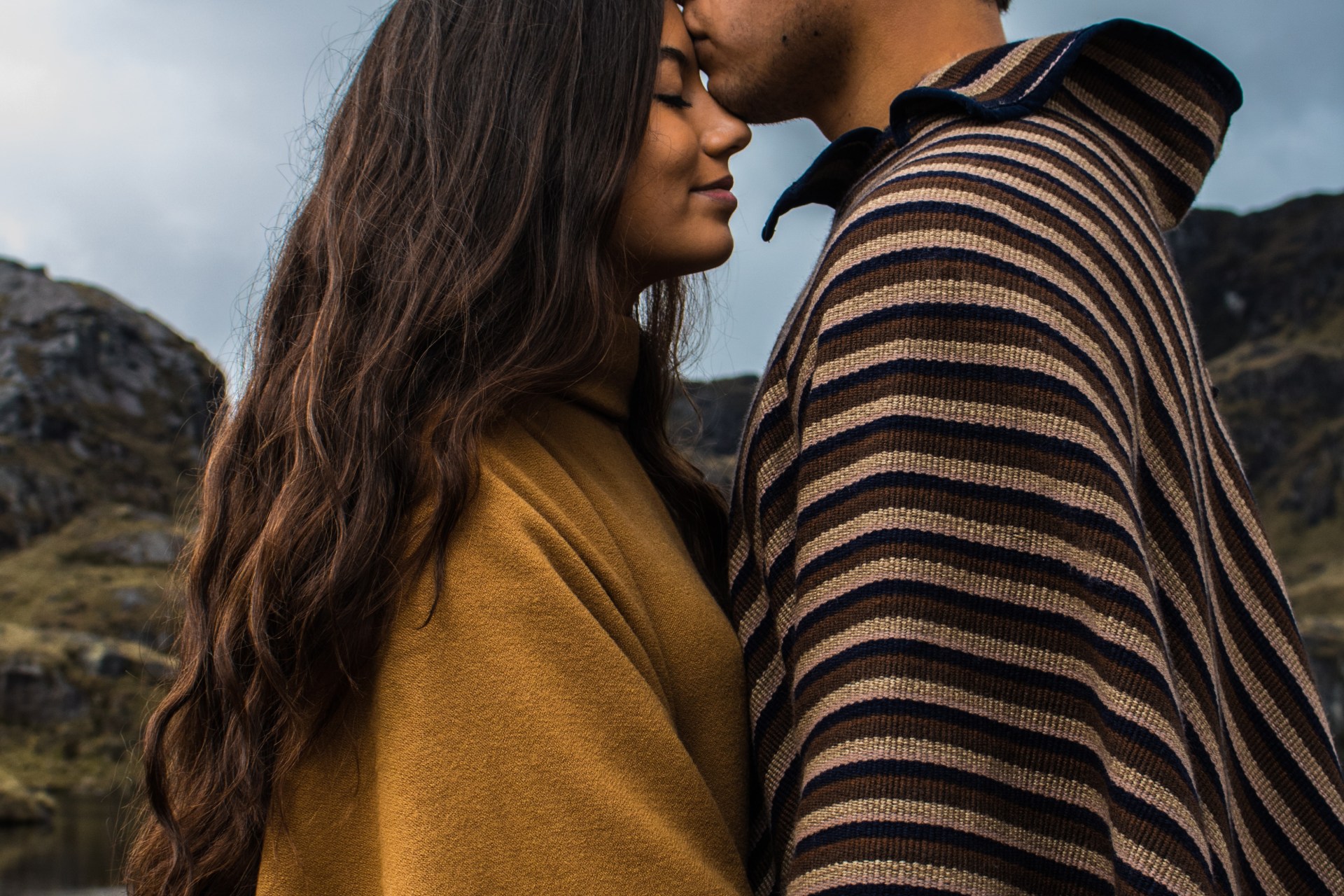 Aries
You lose your temper without warning. You spit out words you regret and apologize later.
When you're really angry, you end up in tears. You hate how emotional you get but you can't stop yourself from crying.
Gemini
You need space when you're angry. You need to spend some time apart from your person in order to cool yourself down.
Cancer
You express your anger by acting passive-aggressive. You give the silent treatment and drop a million hints about how pissed you are.
Leo
When you're angry, you guilt trip your person. You make them feel like shit for hurting you.
Virgo
You spend some time alone with your thoughts. You process your anger so you can really understand what's bothering you before you speak to them about it.
You show your anger — without explaining your anger. You make your partner guess what could possibly be wrong because you don't want to tell them yourself.
Scorpio
You swear that you're fine. You cover up your real emotions in order to keep the peace.
Sagittarius
You are brutally honest. You list out all the reasons why you're angry and hope your partner has a good explanation for you.
You get extremely quiet. You withdraw completely and raise your walls.
Aquarius
You grow resentful and bitter over time. You don't actually express your anger until you reach a boiling point and explode.
Pisces
You casually bring up what has upset you. You try to make a joke out of it, even though it's killing you inside.
About the author
January Nelson is a writer, editor, and dreamer. She writes about astrology, games, love, relationships, and entertainment. January graduated with an English and Literature degree from Columbia University. Read more articles from January on Thought Catalog.
Learn more about Thought Catalog and our writers on our about page.
You and I are enough just like this: quiet, loud, taking up space, remaining small, full of fear or full of courage. Throwing our heads back as we laugh, standing alone at a party. Soft and hard, wise and foolish. Discovering. Growing.
Could Your Symptoms Be Hidradenitis Suppurativa (HS)?
When pimple-like bumps or boils start showing up in areas where skin rubs together, you may question what's going on with your body. Take the quiz to see if your symptoms may be HS—a chronic inflammatory skin condition that may be linked to the immune system.
Please note: This quiz is not meant to diagnose patients with HS. After completing this quiz, please talk to your dermatologist about your answers as soon as possible.
US-IMMD-190177
US-IMMD-190177
Read The Full Article
This Content Was Originally Posted At: