The 13 Best Dark Spot Correctors Ever (And We've Tried A Lot)
Our editors have independently chosen the products listed on this page. If you purchase something mentioned in this article, we may earn a small commission.
December 5, 2020 — 17:03 PM
So many of us say we want "brighter" and "more luminous" skin. But what, exactly, are we asking for when we say that? Well, some of us simply mean we want to target dullness, feeling our complexion feels a bit lackluster or sallow. But for those of us who mean we want to fade our dark spots? Well, we have a bit of a journey ahead of us. 
Dark spots come from a variety of culprits. There's post-inflammatory hyperpigmentation that may stem from acne; there's melasma, a genetic condition that is affected by hormonal changes; and there are sun or age spots, which come from cumulative UV damage. And all these issues need high-powered actives to really see results.
But don't worry: We gathered the all-time best dark-spot correctors no matter your issue. You're sure to find your magic tonic below. 
Marie Veronique Vitamins C + E + Ferulic Acid Serum
An all-time favorite—or the all-time favorite, rather—serum of this here beauty editor. Marie Veronique's brilliantly formulated and curated line boasts this vitamin C wonder tonic (that acts as the natural alternative for that other famous C, E, and ferulic acid serum). It works so well, as the vitamin C (an antioxidant that is vital in the collagen-synthesis process as well as brightening tone) is bolstered and stabilized by the vitamin E and ferulic acid. Essentially, the serum is greater than the sum of its parts.   
Vitamins C + E + Ferulic Acid Serum, Marie Veronique ($90)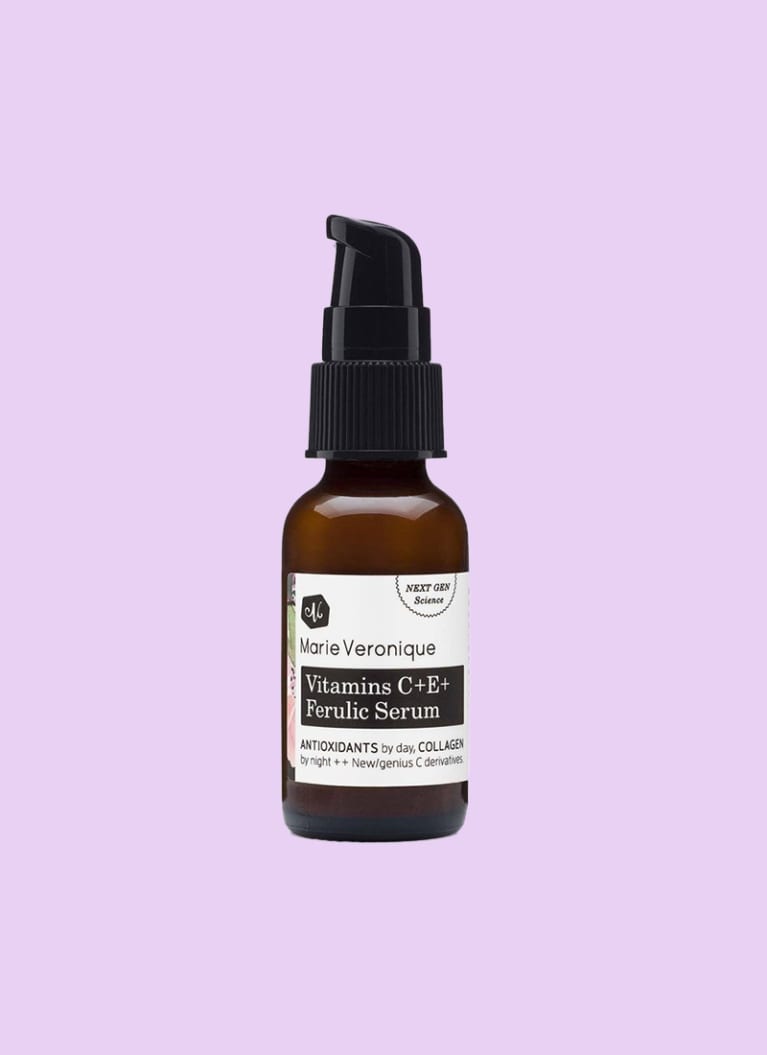 mindbodygreen
Ranavat Botanicals Radiant Rani Brightening Facial Serum
This Ayurvedic beauty brand uses formulas that have been beloved for ages, much like this brightening serum modeled after an ancient tonic known as the "miracle elixir." It's infused with over 2 grams of saffron in each bottle. Saffron was used by the Indian royals for its antioxidant properties, making complexions appear more vibrant and helping even out discoloration. 
Radiant Rani Brightening Facial Serum, Ranavat Botanicals ($135)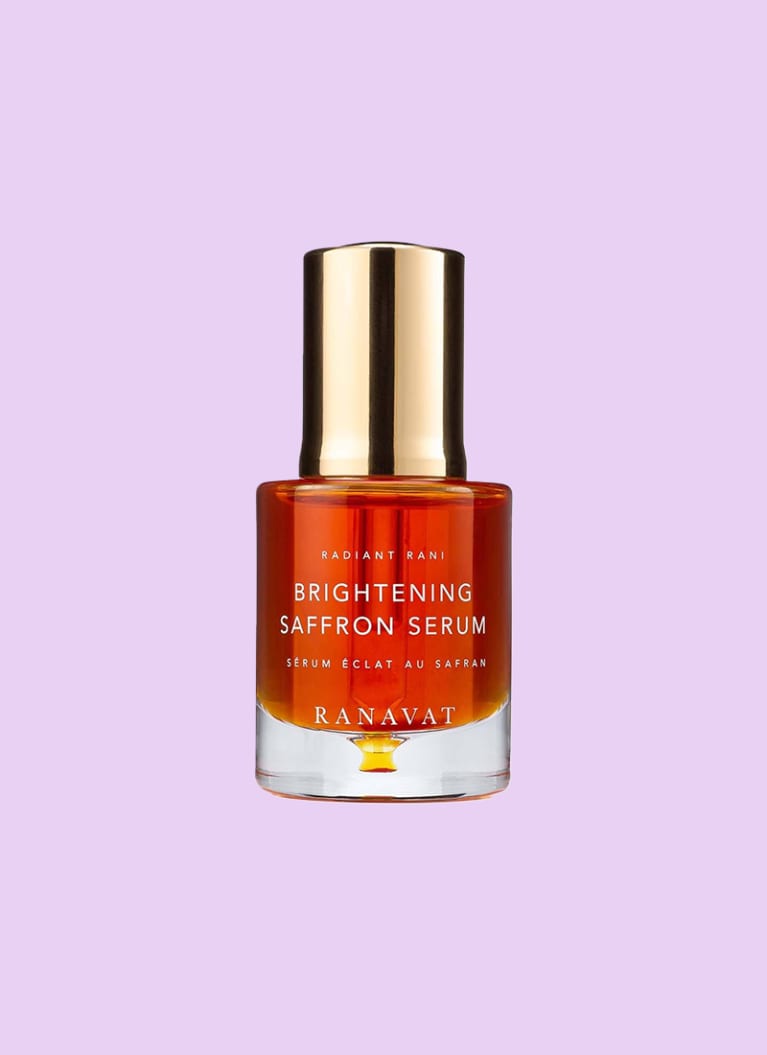 mindbodygreen
SkinFix Correct+ Dark Spot Corrector
This targets dark spots threefold. It contains a potent percentage of AHAs to help slough off skin and encourage turnover (thereby fading superficial discoloration). Then it also has turmeric, an antioxidant herb that is known to brighten skin. Finally, there's kakadu plum, which has impressive anti-inflammatory properties.  
Dark Spot Corrector, SkinFix Correct+ ($60)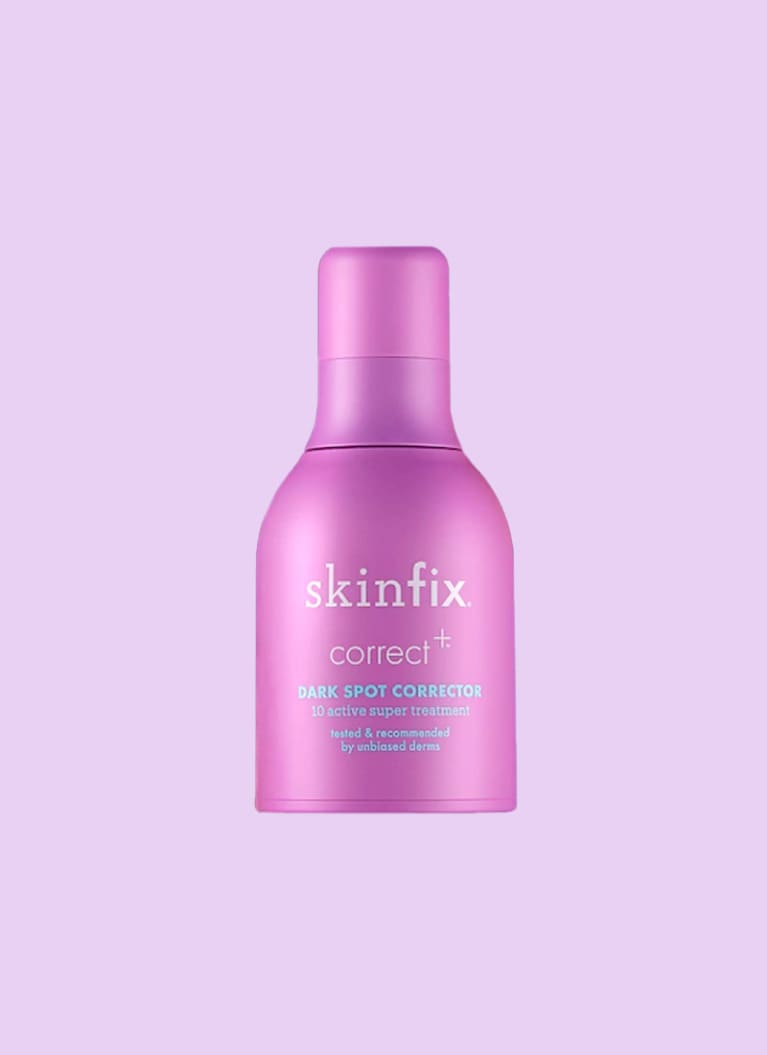 mindbodygreen
Marla Rene White Willow Sleep Mask & Spot Treatment
This plays double-duty as both an allover sleeping mask (if you feel your entire complexion needs it) or as a spot treatment (if there are only a few areas you want to treat). The active is a natural white willow extract, which is the natural version of the chemical exfoliator salicylic acid. It also contains the botanicals gotu kola and horsetail extract. 
White Willow Sleep Mask & Spot Treatment, Marla Rene ($32)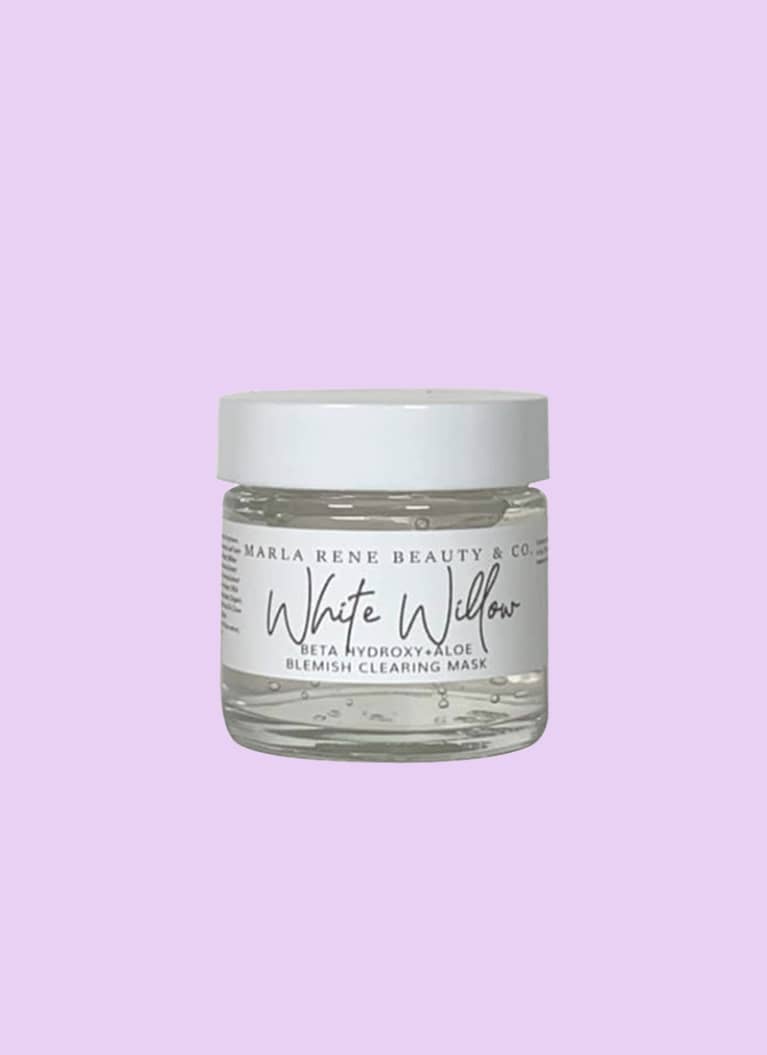 mindbodygreen
Skin Beauty Dark Spot Correcting Cream
If your dark spots come with a collection of other signs of premature aging (you know, fine lines or sallow appearance), this cream is for you. The efficacious blend of ferulic acid, waltheria indica extract, and mushroom extract keeps skin looking youthful and energetic. 
Dark Spot Correcting Cream, Skinergy Beauty ($54.99)
mindbodygreen
Ole Henriksen Glow2OH Dark Spot Toner
Dark spot treatments don't need to be serums: There are a variety of ways to even tone in any step of your routine. This toner does so with glycolic and lactic acids, both gentle yet effective chemical exfoliators; witch hazel to target acne and refine texture; and a blend of herbs like chamomile and sandalwood extract to help soothe and condition. 
Glow2OH Dark Spot Toner, Ole Henriksen ($29)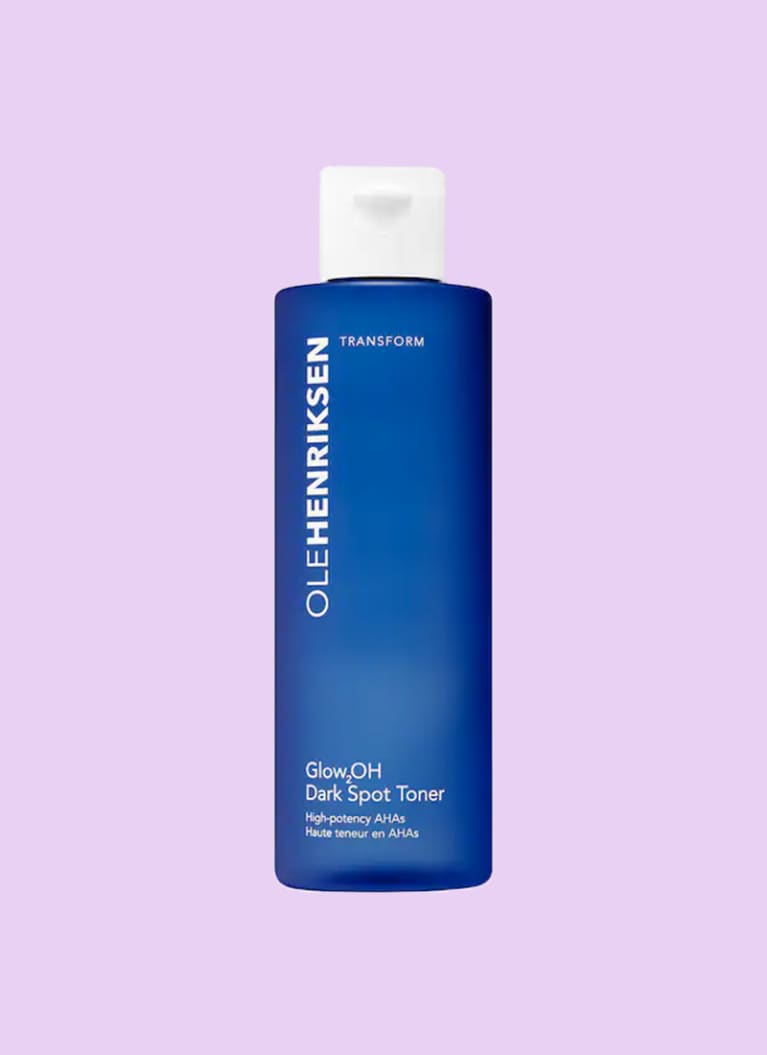 mindbodygreen
Versed Stroke of Brilliance Brightening Serum
Another thing you don't need to do: Spend a fortune for glowing skin. This reasonably priced serum contains pretty impressive actives: vitamin C, licorice root, and palmaria palmata extracts and niacinamide (a form of vitamin B3 that reduces the appearance of discoloration).
Stroke of Brilliance Brightening Serum, Versed ($19.99)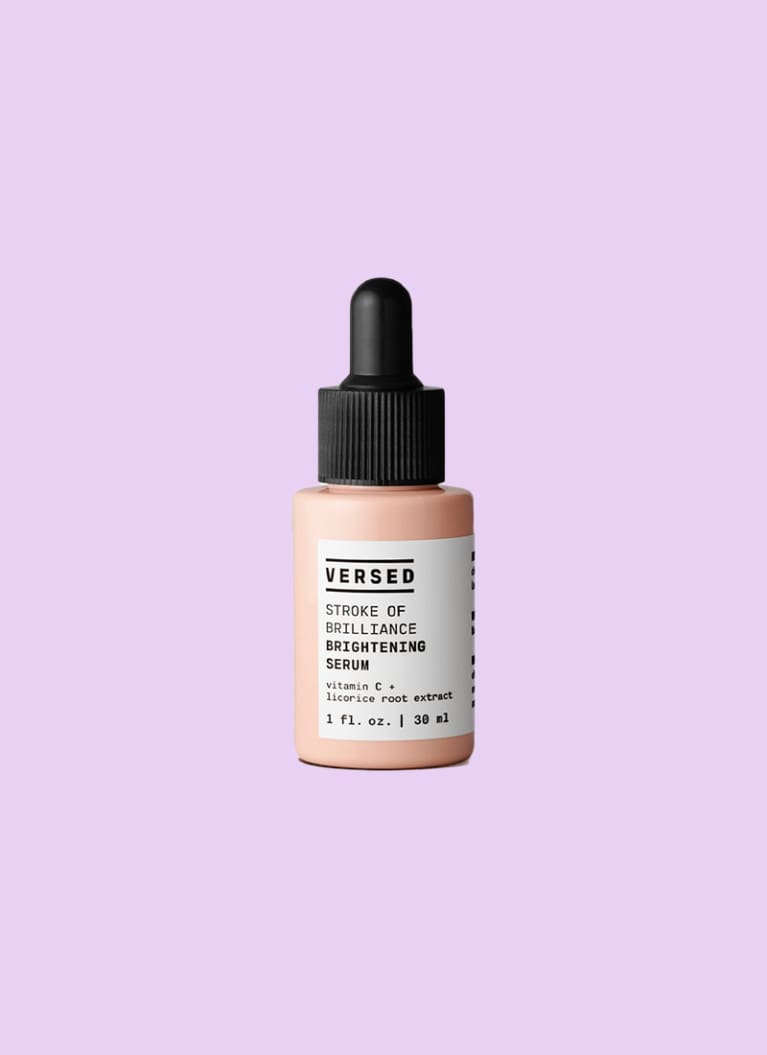 mindbodygreen
Kora Organics Noni Bright Vitamin C Serum
This certified organic brand blends together a serious cocktail of botanicals to help enhance your glow. There are kakadu plum, acerola cherry, and orange and lemon peel for antioxidant protection; there's noni extract to temper any inflammation; and finally there's 12% ascorbyl glucoside, a water-soluble derivative and the most stable form of vitamin C.
Noni Bright Vitamin C Serum, Kora Organics ($68)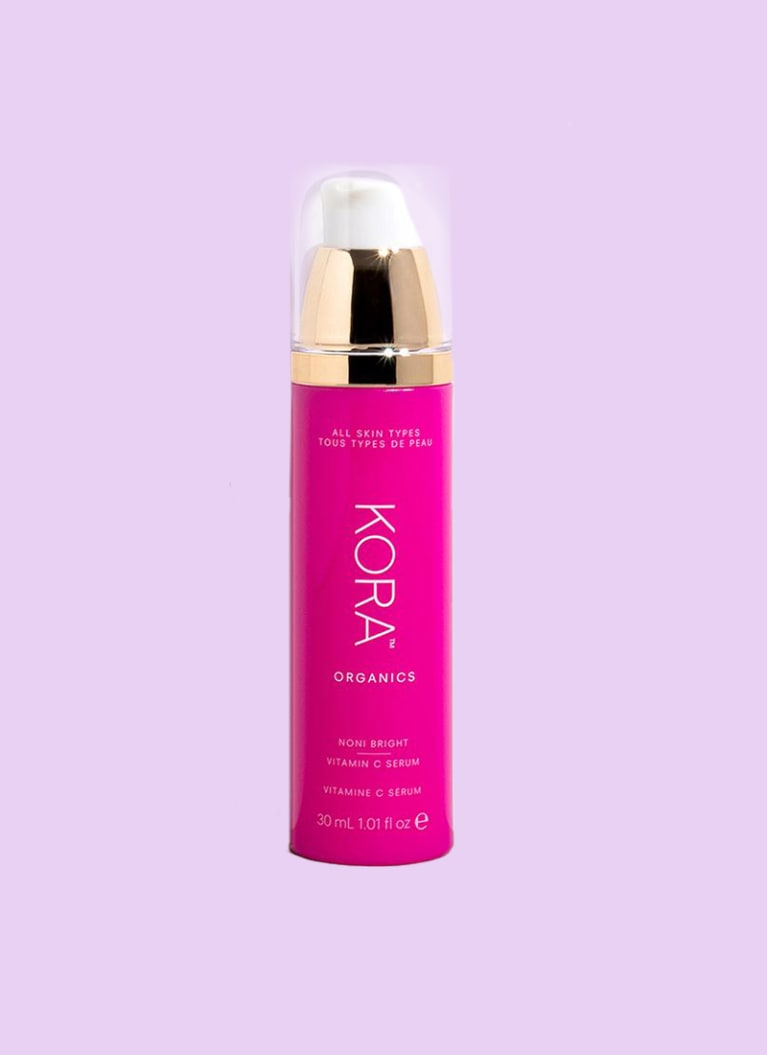 mindbodygreen
Drunk Elephant A-Passioni Retinol Cream
We'd be remiss not to include a retinol in the mix. Retinol is a star ingredient that encourages cell turnover, thereby producing more youthful, vibrant, and healthy skin cells at a faster rate. This helps fade discoloration as the new cells are less likely to show signs of UV damage or inflammation. 
A-Passioni Retinol Cream, Drunk Elephant ($74)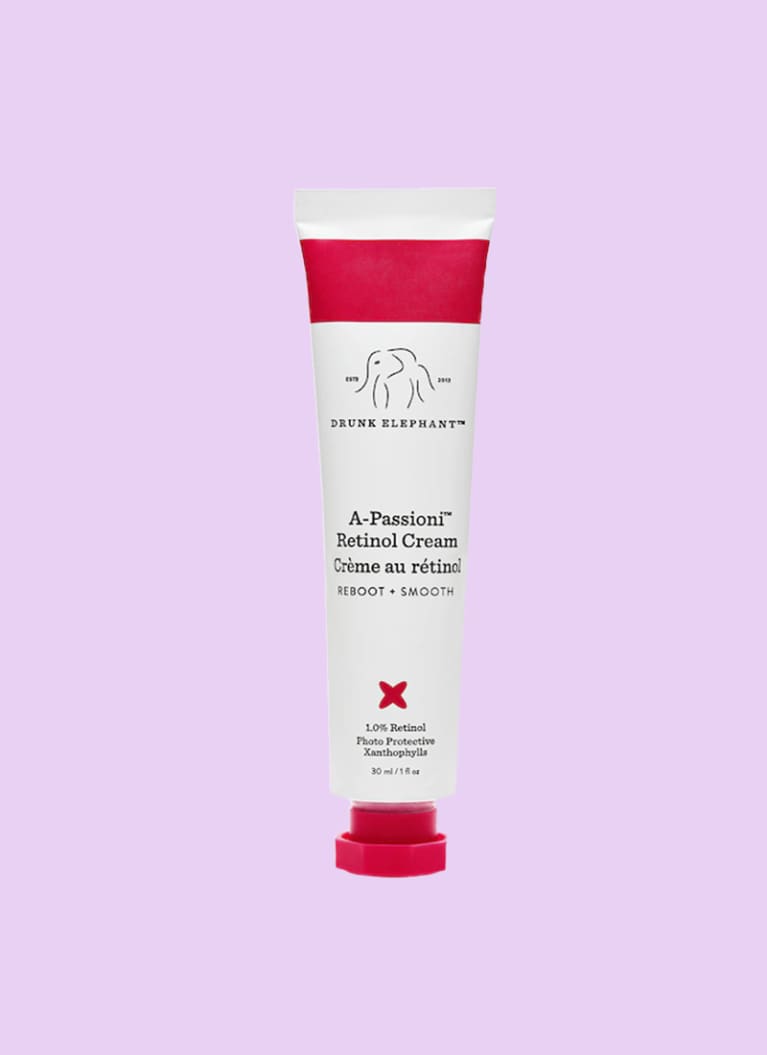 mindbodygreen
Cocokind Turmeric Spot Treatment
Effortlessly target only your issue areas with this easy-to-use stick. It contains turmeric, ginger, and tea tree oil to unclog pores (and stop dark-spot-causing breakouts before they happen) as well as treats the marks you do have. Ingenious, no? 
Turmeric Spot Treatment, Cocokind ($8.99)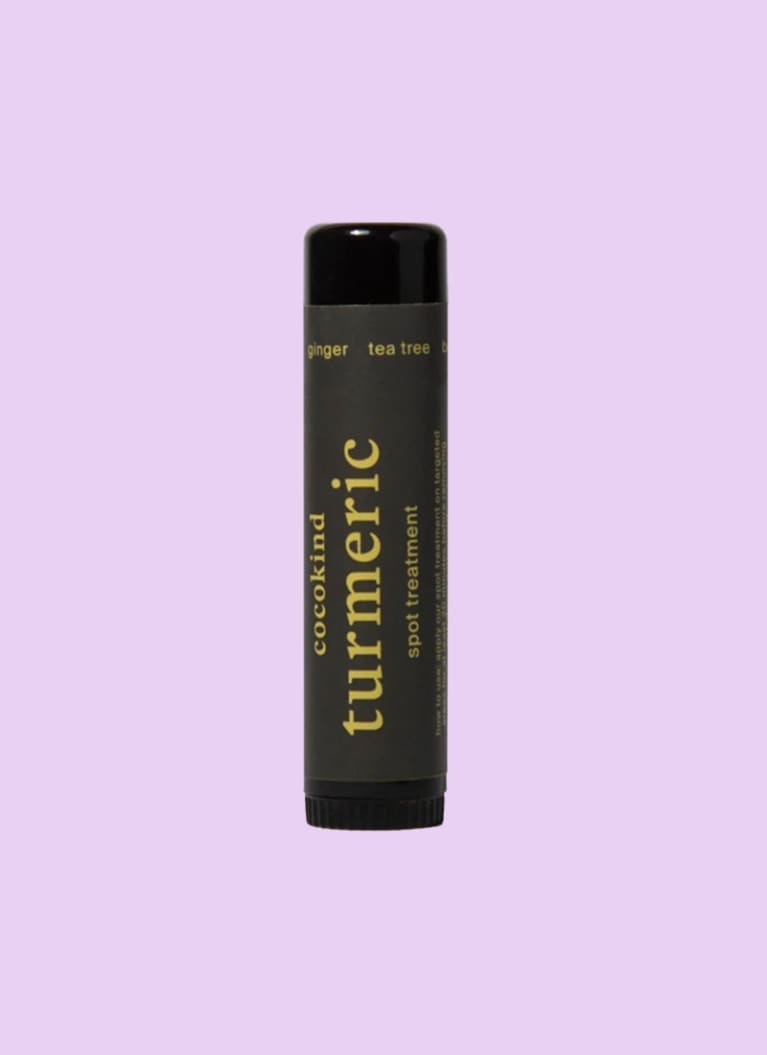 mindbodygreen
Ren Overnight Glow Dark Spot Sleeping Cream
Overnight masks and creams help you wake up looking more refreshed—and this hydrating and brightening option helps target dark spots in the process. The active here is a special algae complex that helps reduce excessive pigmentation, while the phytoglycerin quenches dehydrated skin. Reach for this if you deal with both dryness and pigmentation issues. 
Overnight Glow Dark Spot Sleeping Cream, Ren ($49)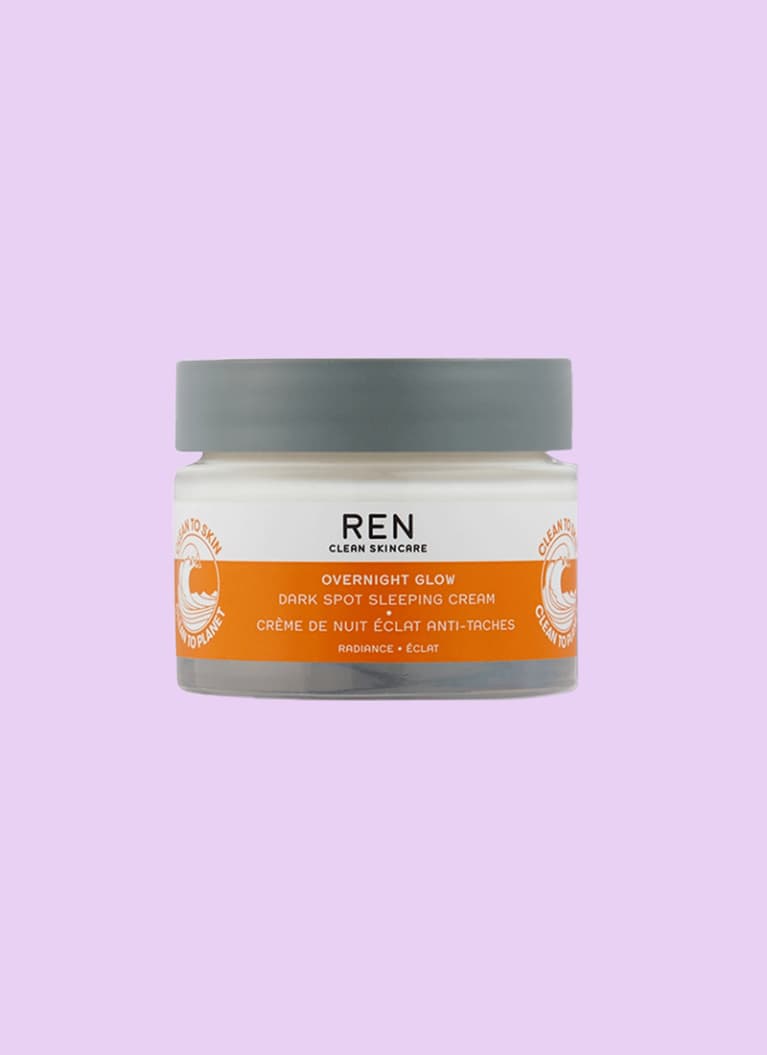 mindbodygreen
AbsoluteJoi Skin Refining Night Oil
An absolute powerhouse blend of healthy aging topicals, with an oil-based retinol (ideal for those who find traditional retinol to be too drying), vitamin C and E (for antioxidant protection, brightening, and so much more), and blended in a base of moringa oil. What's not to love?
Skin Refining Night Oil, AbsoluteJoi ($57)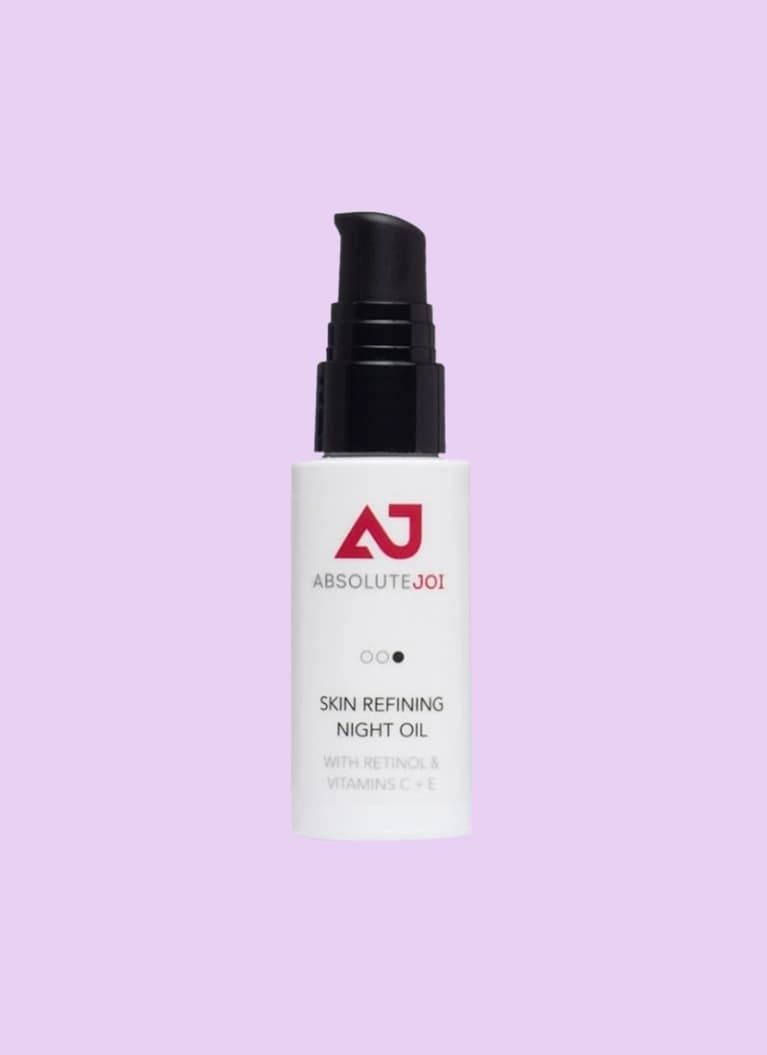 mindbodygreen
Burt's Bees Renewal Dark Spot Corrector
This drugstore 98.6% natural origin find contains backhuoil, a more gentle natural alternative to retinol. (The plant extract has been shown to have similar effects when applied to the skin.) It doesn't stop there, it also contains vitamin C and other botanicals to brighten and soothe. 
Renewal Dark Spot Corrector, Burt's Bees ($19.99)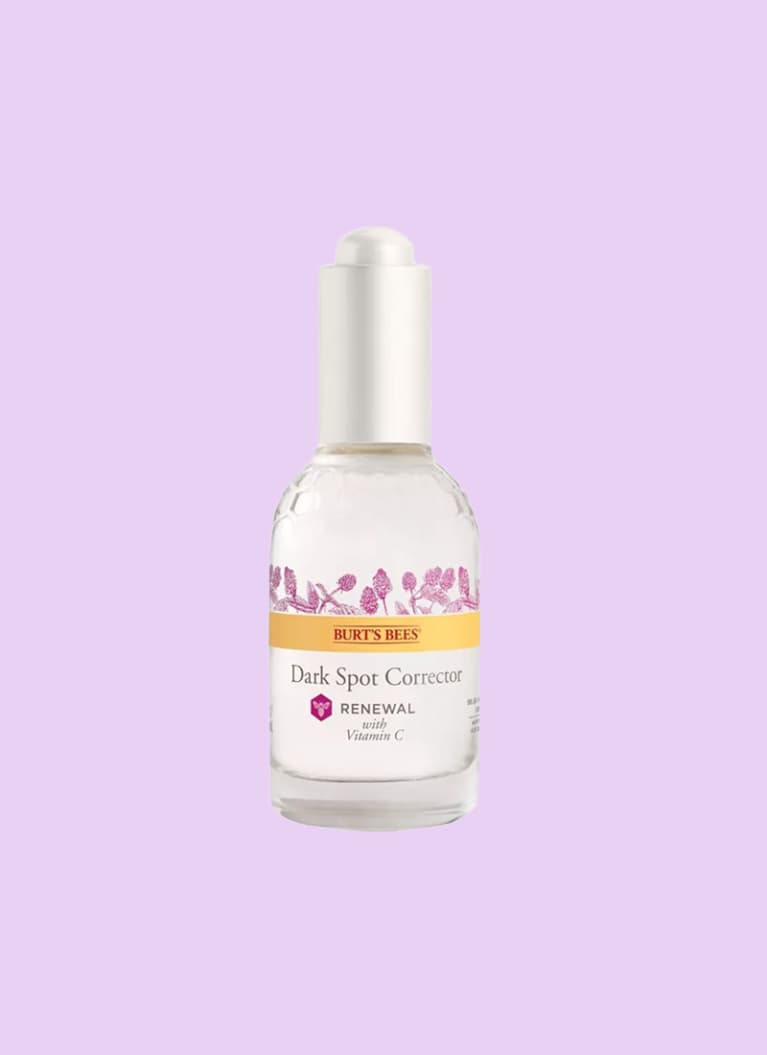 mindbodygreen
https://www.mindbodygreen.com/articles/best-dark-spot-correctors
Read The Full Article
This Content Was Originally Posted At:
https://www.mindbodygreen.com/articles/best-dark-spot-correctors