The Best Rowing Machines for Home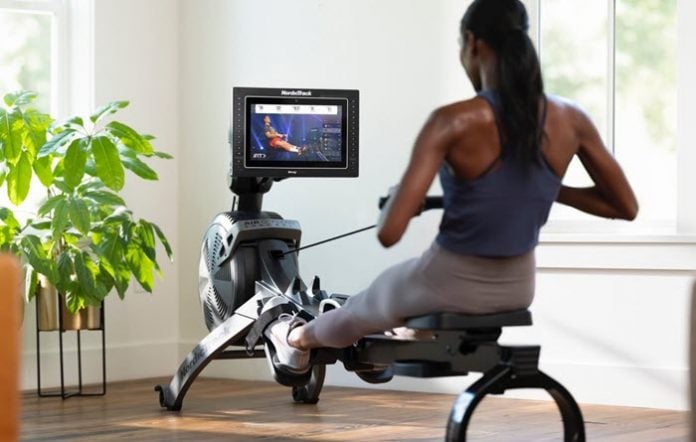 Having a rowing machine helps you build strength and increase your heart rate. It is a great way to work out within a short period, making it ideal even with a tight schedule.

Check out the best rowing machines for home
There are various machines in the market, and it may be hard to settle on one most suitable for your exercise needs.
You can find some of the best rowing machines for home workouts from the list below.
1. Hydrow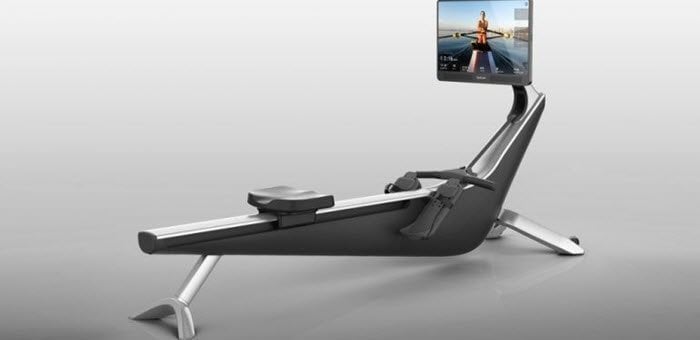 The Hydrow machine gives you the ultimate experience you would have if you were rowing in the water. A review by DynasysTech shows that Hydrow is one of the best due to its excellent resistance mechanism. The drag level is adjustable per rowing session from 1 – 300.
It has a 22-inch high definition touchscreen display that offers you a user-friendly experience. You can change the screen up and down at 15 degrees or right to left at 25 degrees to adjust it to a more comfortable viewing position. Below the display, you can use speakers to listen to a playlist offered by the instructor since you cannot play your music.
Using this display, you can get live broadcasts from locations such as the Charles River and Miami. You can also opt for the pre-recorded studio and river workouts.
Pros
It has a unique and sleek design with a huge display screen
Live classes and racing challenges are available
It supports heart rate monitors and Bluetooth headphones
It is comfortable
Easy to navigate interface
Cons
Expensive for most people
If you want to access a class membership, it will cost you more
You cannot play your music
2. Concept2
The Concept2 is one of the high-quality rowing machines thanks to its air resistance. The resistance is adjustable and will offer you a smooth action akin to the one you would have while on water. It is a durable machine that will serve you for years, even with regular use.
The seat is comfortable, which allows you to work out for long periods.
Its LCD screen shows all workout information such as distance rowed, time, calories, and strokes per minute. There is an upgrade on the machine from PM4 to PM5, which has more functionality. One great function is the race boat option, where you can compete on screen with another boat. It allows you the chance to compete against yourself using your previous performance.
Pros
It is durable thanks to its solid build
It comes at a lower price compared to other machines
It has a smooth action
Allows the use of memory cards that can store up your performance and workouts
Its comfortable seat makes workouts easy, and you can prolong your sessions
Cons
For plus-sized people, there may be a need to change the seat
Some may find the air resistance mechanism a bit noisy
3. NordicTrack RW700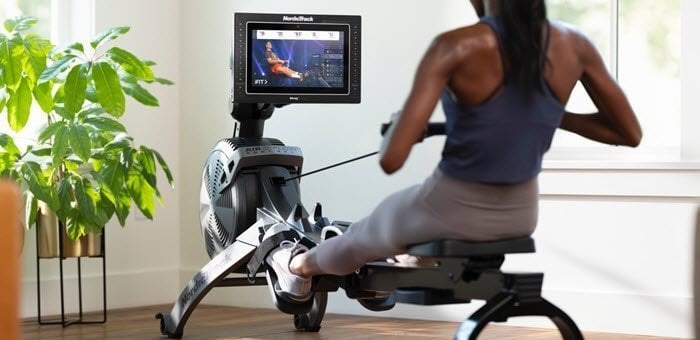 The NordicTrack is worth mentioning among the best rowing machines thanks to its ergonomic and adjustable features. Some of its adjustable features include the console's angle, ergonomic handles, pedals, cushion seat, and music. It is suitable even for beginners who want to lose weight and get cardio training.
The NordicTrack is foldable after exercise and perfect for small spaces since it will save on space.
Its flywheel is inertia-enhanced, which allows you to have a natural and smooth workout experience. The digital screen lets you monitor all stats during the workout.
The rower is an excellent option due to its competitive price. That includes 20 high-quality programs that are not available on other machines at that price.
Pros
Its design allows you to fold and roll it for storage
You will get training from professional personal trainers
Training sessions are interactive
Interactive touchscreen that offers you a user-friendly experience
Cons
The resistance may not be ideal for intensive workouts
4. Stamina Air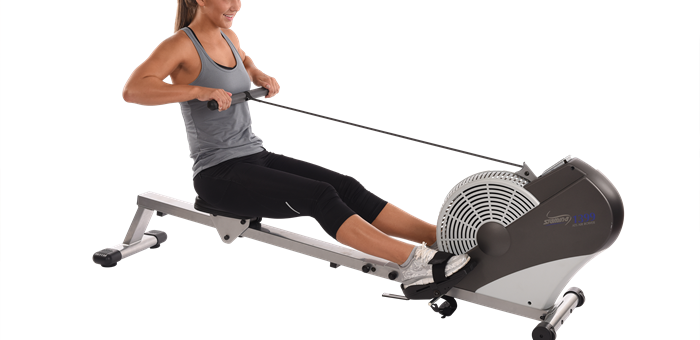 The Stamina Air rowing machine is suitable if you are shopping for a rower within a budget. It will also be ideal if you are a beginner since it does not offer much for advanced levels. It is an excellent machine for aerobic training that gives you value for money.
It has a fold-and-roll-away feature that is ideal for small-spaced homes. It is portable, and you can easily move with it since it does not weigh much. It has parts that are easy to assemble compared to other rowers. Most air rowers are noisy, but the Stamina air is not, making it the best option for indoor use.
Pros
Affordable
Easy to store
Comfortable seat
Easy and fast to assemble
Best for beginners
Cons
Suitable for beginners hence if you are at an advanced level it is not ideal for you
The resistance may take some time to kick when you begin working out
Wrap-Up
Ready to get started? Let us know in the comments below if you've tried any of these. Which one tops the best rowing machines for home?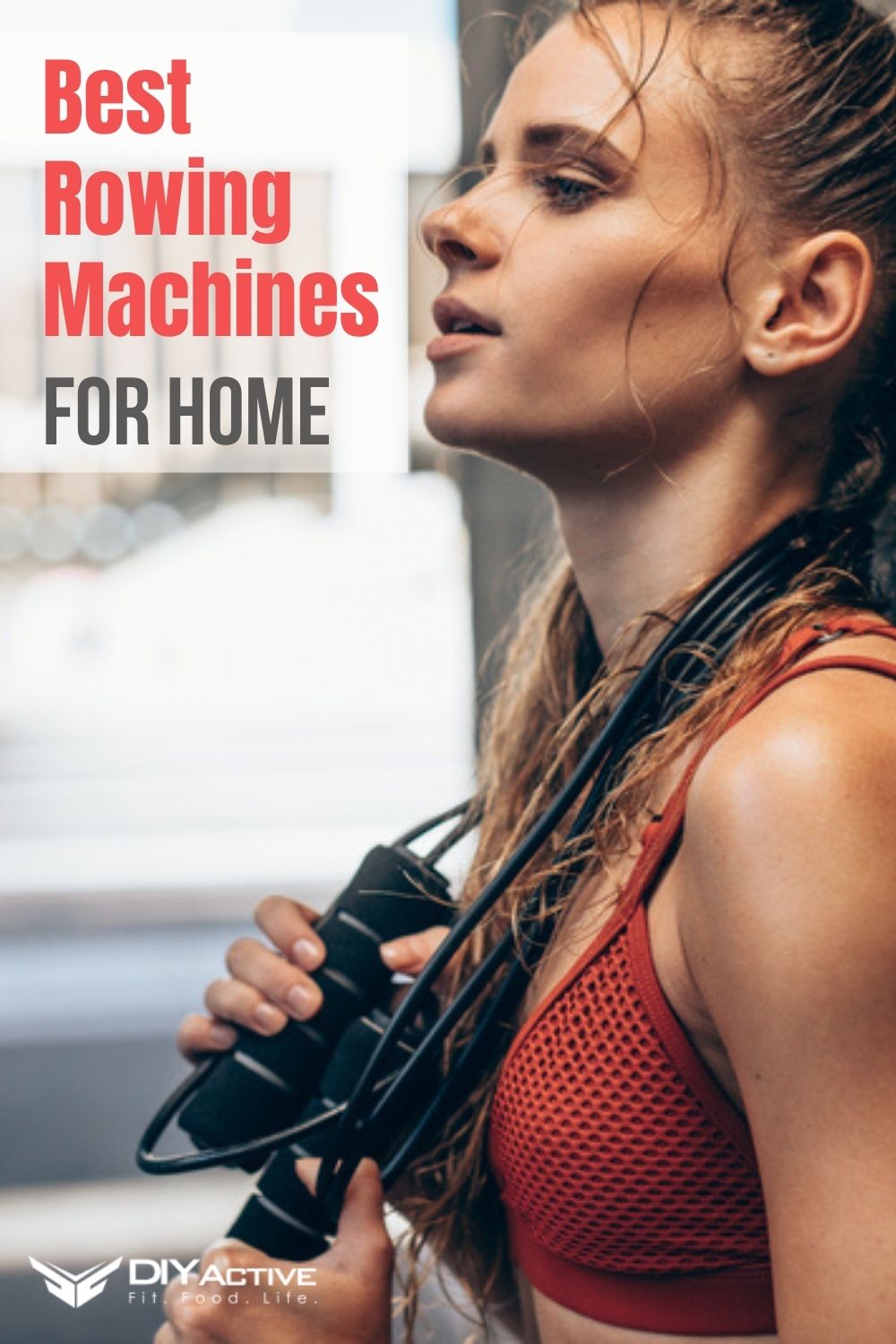 Read The Full Article
This Content Was Originally Posted At:
https://diyactive.com/the-best-rowing-machines-for-home/