The Toxic Trait Each Zodiac Sign Needs To Work On In 2021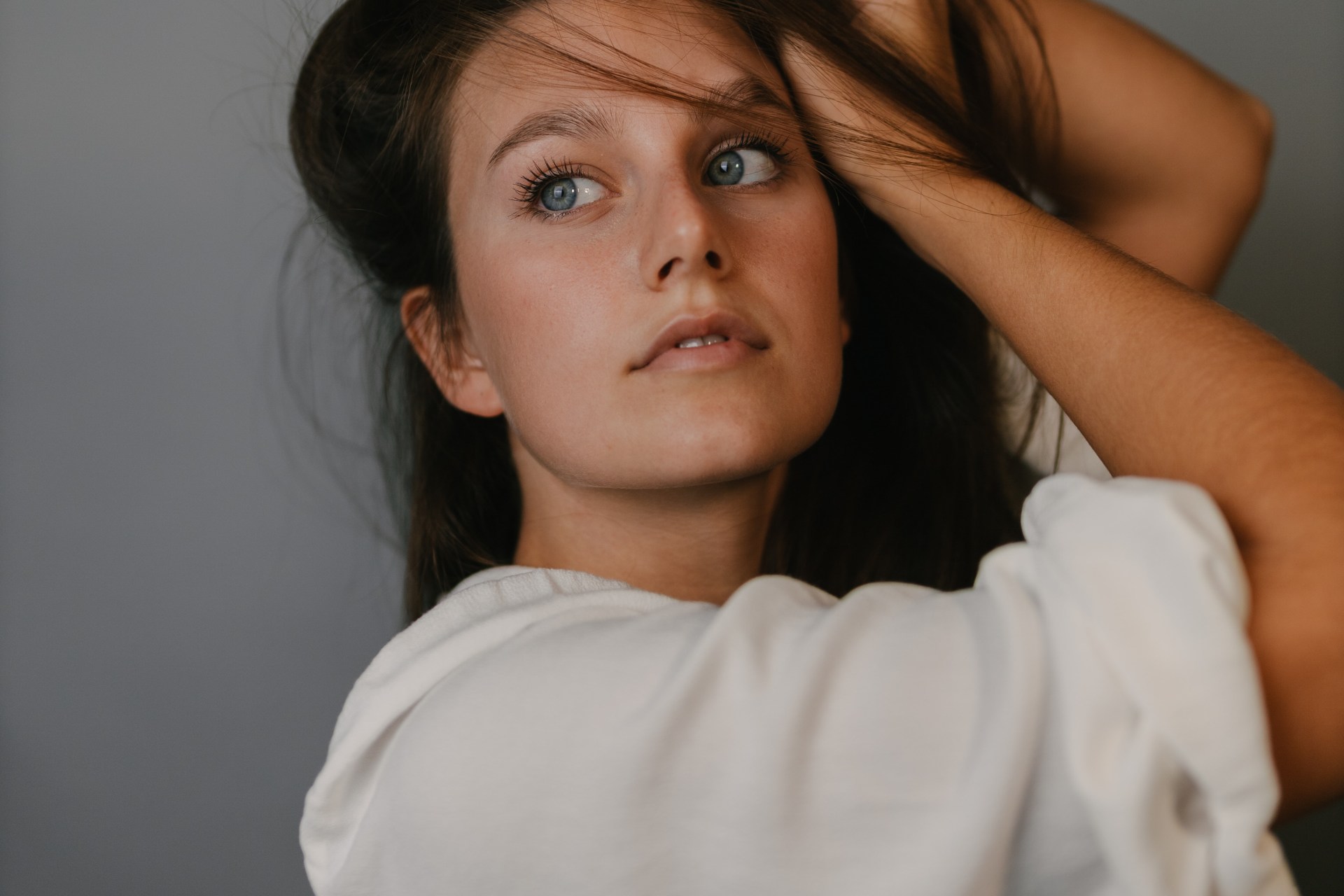 Aries
You get overly defensive whenever anyone calls you out on your shit. You need to learn to start taking responsibility for your actions.
Taurus
You are nosy and snoop on partners to make sure they aren't going to break your heart. You need to learn how to trust others and take them at their word.
Gemini
You are fickle and constantly break promises. You need to learn how to follow through on what you say, or don't say anything at all.
Cancer
You guilt trip everyone and make them feel bad for you. You need to learn how to accept no as an answer without throwing yourself a pity party.
Leo
You kick and scream whenever you don't get your way. You need to learn how to compromise with others instead of insisting you know better than them.
Virgo
You shut down and withdraw when someone hurts you. You need to learn how to communicate better instead of cutting others out the first chance you get.
Libra
You judge others based on their clothing, material items, and social media presence. You need to wait until you actually get to know someone before you form an opinion on them.
Scorpio
You are a gossip. You need to learn how to keep quiet about things you don't understand.
Sagittarius
You feel like you're better than everyone. You need to learn how to appreciate differences instead of judging them.
Capricorn
You only care about yourself because everyone else sucks. You need to learn to trust people instead of expecting the worst from them.
Aquarius
You take more than you give. You need to learn how to be there for your loved ones in the way they're always there for you.
Pisces
You always consider yourself the victim. You need to learn how to admit when you're wrong, when you've made a mistake.
About the author
January Nelson is a writer, editor, and dreamer. She writes about astrology, games, love, relationships, and entertainment. January graduated with an English and Literature degree from Columbia University. Read more articles from January on Thought Catalog.
Learn more about Thought Catalog and our writers on our about page.
Uncover inner peace and find the strength to move on with this guided journal + healing gift set which includes sage, a white purification candle, and a rose quartz stone.
Could Your Symptoms Be Hidradenitis Suppurativa (HS)?
When pimple-like bumps or boils start showing up in areas where skin rubs together, you may question what's going on with your body. Take the quiz to see if your symptoms may be HS—a chronic inflammatory skin condition that may be linked to the immune system.
Please note: This quiz is not meant to diagnose patients with HS. After completing this quiz, please talk to your dermatologist about your answers as soon as possible.
US-IMMD-190177
US-IMMD-190177
Read The Full Article
This Content Was Originally Posted At: