Time To Green Up Your Routine? Consider These 6 Eco-Friendly Brands
Our editors have independently chosen the products listed on this page. If you purchase something mentioned in this article, we may earn a small commission.
Beyond dust and clutter, there's a lot of emotional debris that's built up all around us in the past year. mbg's Spring Cleanse series is here to help clear it away. Follow along for the first two weeks of April as we share nourishing, sustainable ways to embrace a lighter, brighter home—and toss any lingering heaviness into the (compost) bin.
Cleaning up your beauty routine can have a lot of meanings. On the most basic level you can edit your collection down to only the products you actually use in an effort to declutter your space and use products more mindfully. If you're curious about safer, more natural beauty, you can use it as a time to evaluate the ingredients in the formulas, making sure you're comfortable with what you're putting on your skin and hair. 
You can also take this as a time to think about your routine's environmental impact. Unfortunately, the beauty industry has a lot of movement to make in this area. Not only do we produce a significant amount of product (TerraCycle estimates there are 120 billion units of product produced each year), but much of what is produced is single-use plastic. Even if you do your best, much of what you toss in the blue bin likely still will end up in the landfill as beauty bottles are notoriously hard to properly recycle. 
So it's important to take the time and think carefully about what you're purchasing—and if you'll be able to dispose of it properly after. If your routine is filled with products that you fear might end up in the landfill, perhaps it's time to look for more environmentally-friendly products. Certainly there are brands that are making progress—and here's just a few of them!
Bathing Culture Mind And Body Wash
One of our favorite refillable options, Bathing Culture's shower gel is housed in a glass bottle for your shower, which you can then purchase a 1-gallon sized refill. The gel itself is a certified organic blend of coconut oil, olive oil, aloe vera, and more. On the go, need something for your gym bag, or traveling? Well, they have a handy TSA-approved aluminum bottle that you can take with you. 
Mind And Body Wash, Bathing Culture ($35)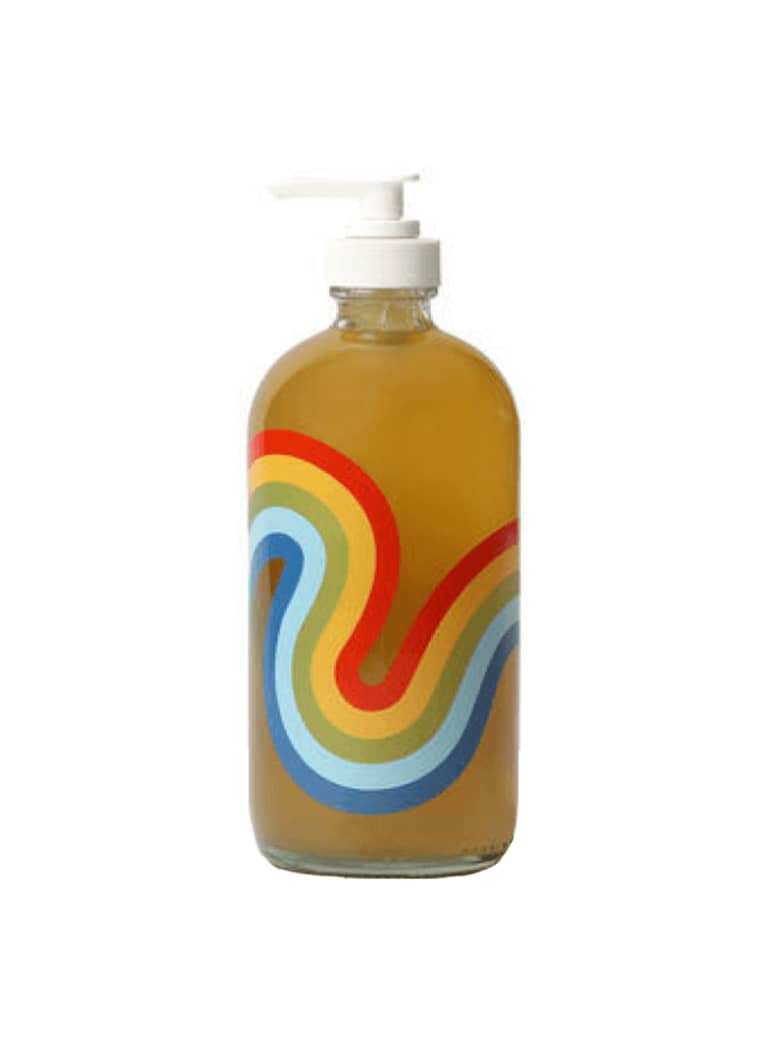 mindbodygreen
Kjaer Weis Cream Blush
This brand has been preaching the values of refillable packaging since well before it was the "trendy" thing to try. Their gorgeous silver tins will make any makeup collection look sophisticated. Not to mention the formulas inside are dreamy to wear. Take this blush, for example: the plush pigment contains sweet almond oil, jojoba oil, and a blend of other organic botanicals. 
Cream Blush, Kjaer Weis ($32)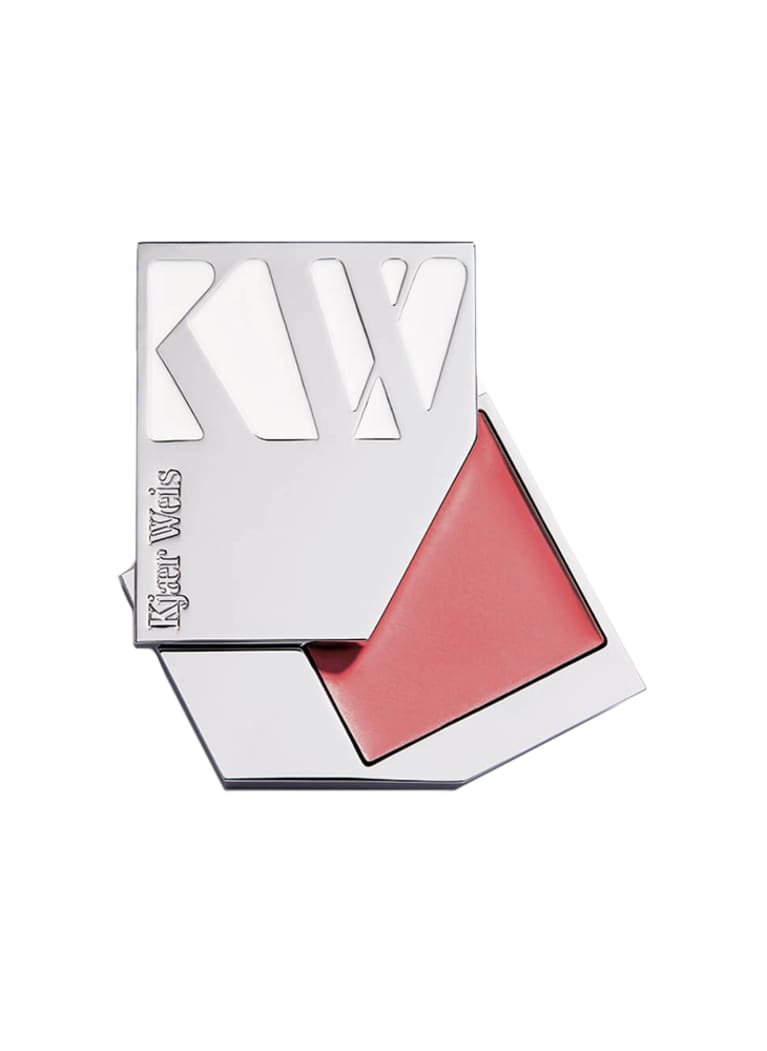 mindbodygreen
Kindred Black Unicorn Oil
A personal favorite of mine, this brand's ethos is about slow beauty and living a sustainable lifestyle. I simply could spend hours scrolling through their collection of oils, toners, and salves: the hand-blown glass bottles are simply artwork. The products inside contain high-quality elixirs of some of our favorite ingredients, like cucumber seed oil, prickly pear seed oil, and squalane. 
Unicorn Oil, Kindred Black ($195)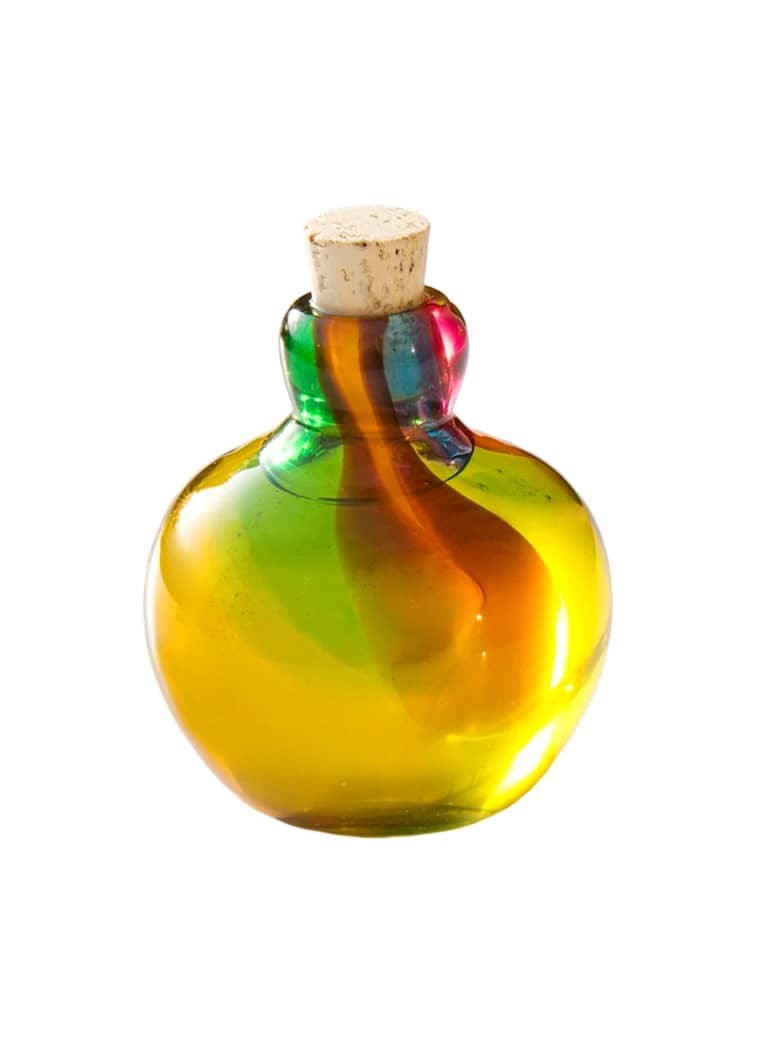 mindbodygreen
Axiology Lid-To-Lip Balmie
We simply adore multitasking products around here. This one goes from your lids to your cheeks to your pout, and covers each with the most delightful wash of pigment and natural oils. The coolest part is that they are package free—use it till the last swipe for zero waste. 
Lid-To-Lip Balmie, Axiology ($14)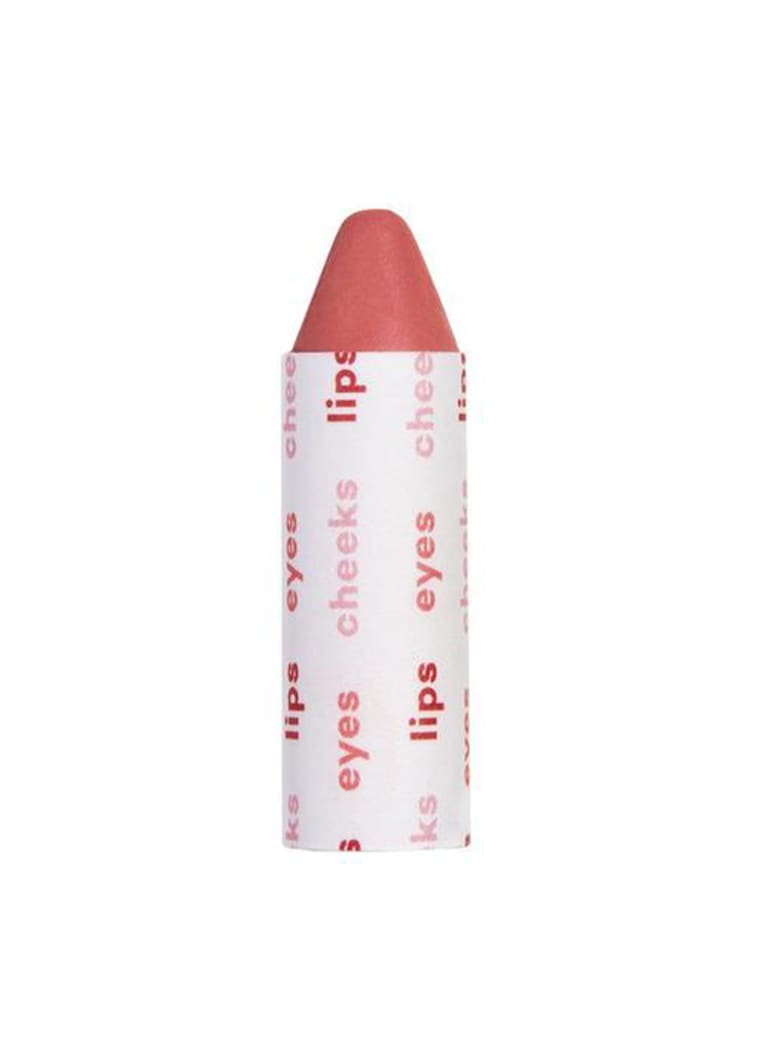 mindbodygreen
Jenny Patinkin Reusable Cosmetic Rounds
Some of the biggest sources of waste in beauty are the tossable products we use daily. Think: makeup wipes, cotton balls, and so on. Finding reusable alternatives are a must for any sustainably-focused beauty fan. These elegant numbers are made with organic bamboo cloth. 
Reusable Cosmetic Rounds, Jenny Patinkin ($38)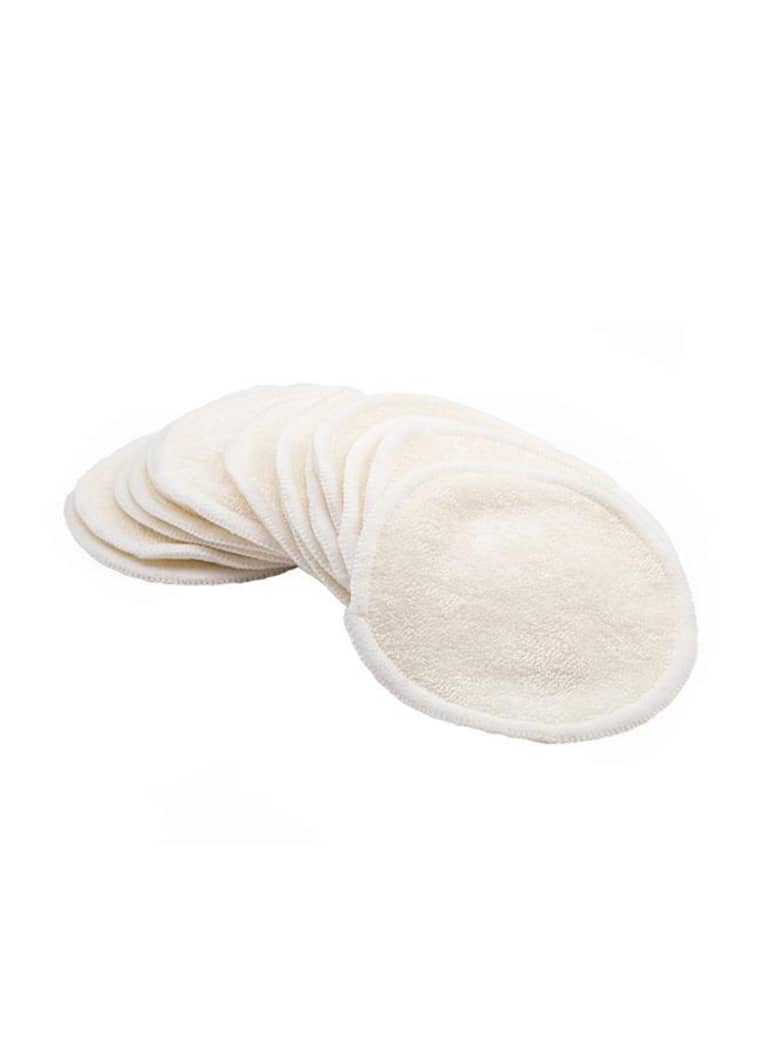 mindbodygreen
UpCircle Beauty Body Cream
This revolutionary brand is pioneering the concept of byproduct beauty. Uh, what's that? It's products—yes the actual formulas—made from ingredients that are typically tossed out from other industries. This cream highlights date seed oil from discarded dates.   
Body Cream, UpCircle Beauty ($30)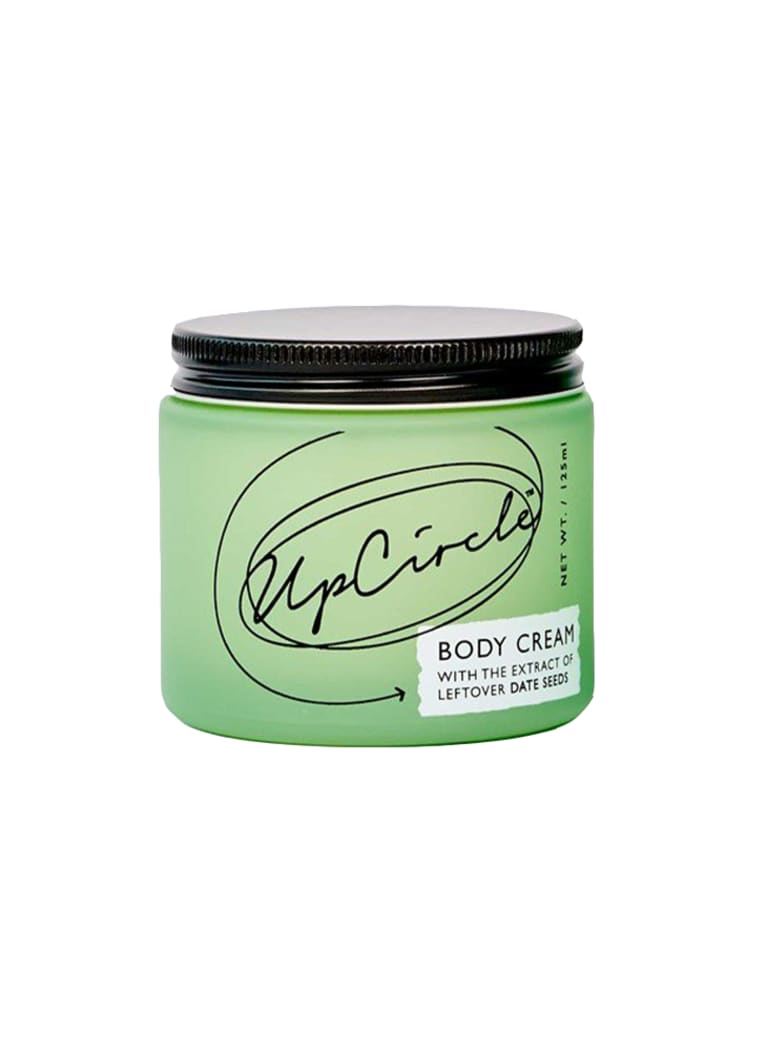 mindbodygreen
https://www.mindbodygreen.com/articles/best-environmentally-friendly-beauty-products
Read The Full Article
This Content Was Originally Posted At:
https://www.mindbodygreen.com/articles/best-environmentally-friendly-beauty-products